TO ACCESS THIS CONTENT
PLEASE PURCHASE A TICKET AND LOG IN WITH YOUR ACCOUNT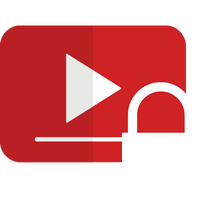 The Myron McKinley Legacy Concert Series is an ongoing concert series of unique music performances, that allows performers to step outside their standard repertoires and cut loose in an exploration of the vast legacies of American music.
The Christmas Piano is a heart-warming story of a family legacy that stretches through time, uniting generation through love, loss and inspiration. A story told through innovative reimagining of classic songs, as can only be done by Myron McKinley.
Featuring:
Ellis Hall – Vocals
Angie Fisher – Vocals
Lori Jenaire – Vocals
Tony Pulizzi – Guitar
Myron McKinley – Keyboard
Stacey Lamont Sydnor – Drums
Jervonny Collier – Bass